Europans Solar Challange is a solar car race organized on the Zolder F1 track in Belgium. There are many universities from different countries of the world. ESC is held every two years just like WSC. Although it has very similar rules with WSC, there are very big differences in the race format.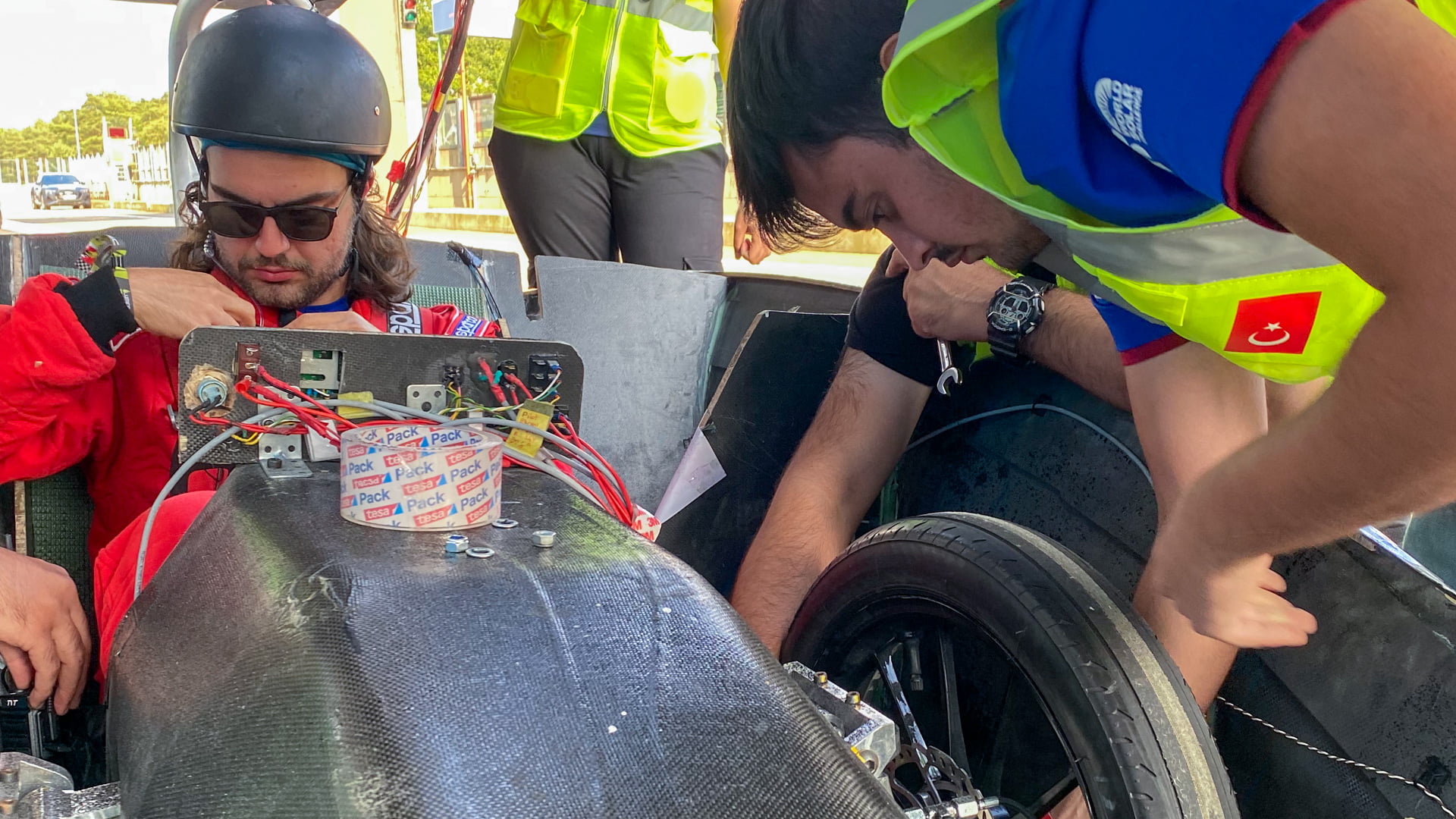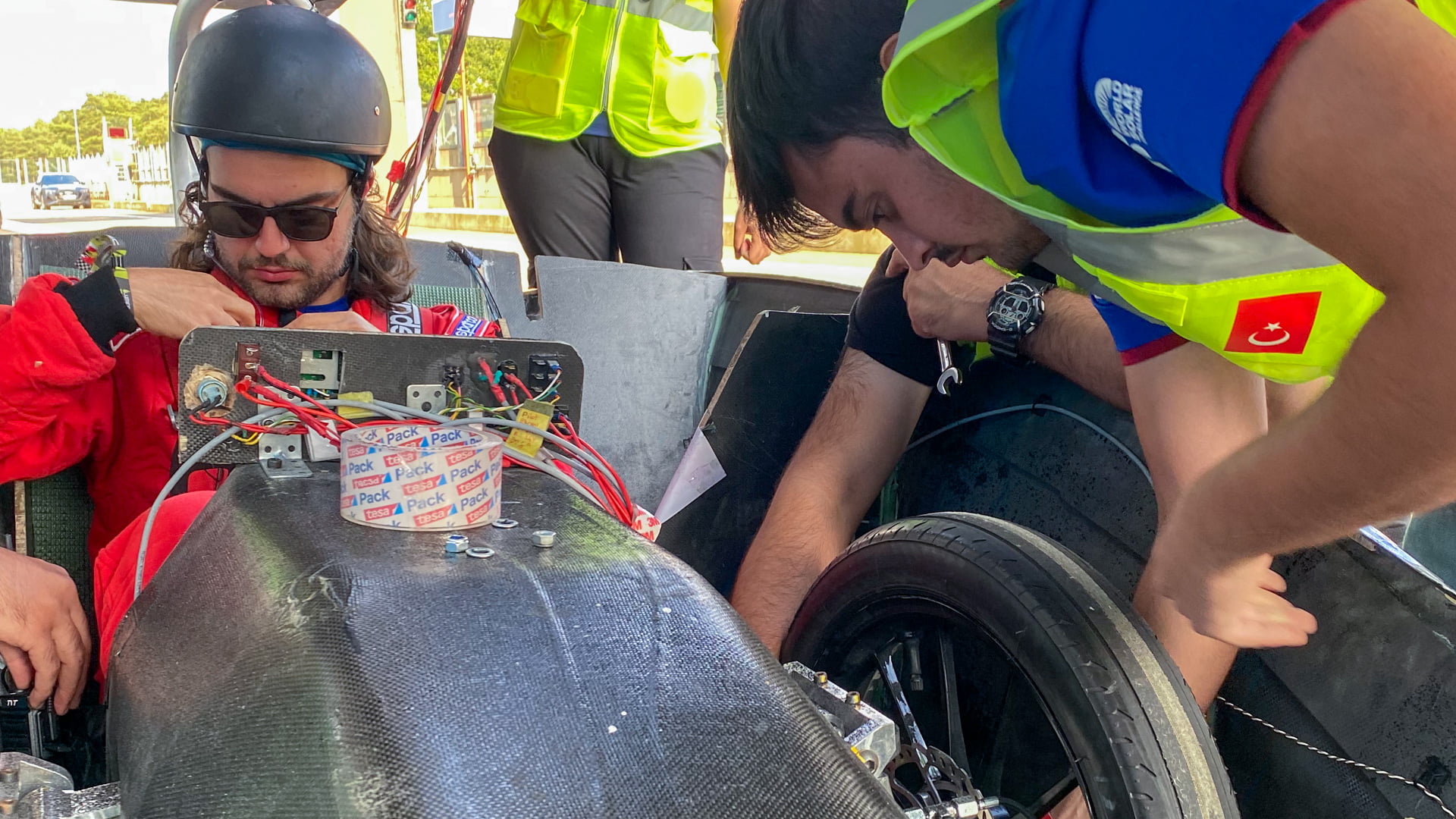 solarteamsolaris_306951095_1119580348658500_4628432467118694725_n
solarteamsolaris_306882613_642780550509299_779014392404578400_n
solarteamsolaris_306934152_3216638941985766_8679257535756758676_n
The race, which is likened to the LeMans24h race by some, is a endurance race where the teams are touring without interrauption 24 hours a day. Like LeMans24 after start command, pilots running to their cars. During the race each team can charge its batteries up to twice. After all, the teams try to get the most laps for a full day with low power consumption and efficient aerodynamics.